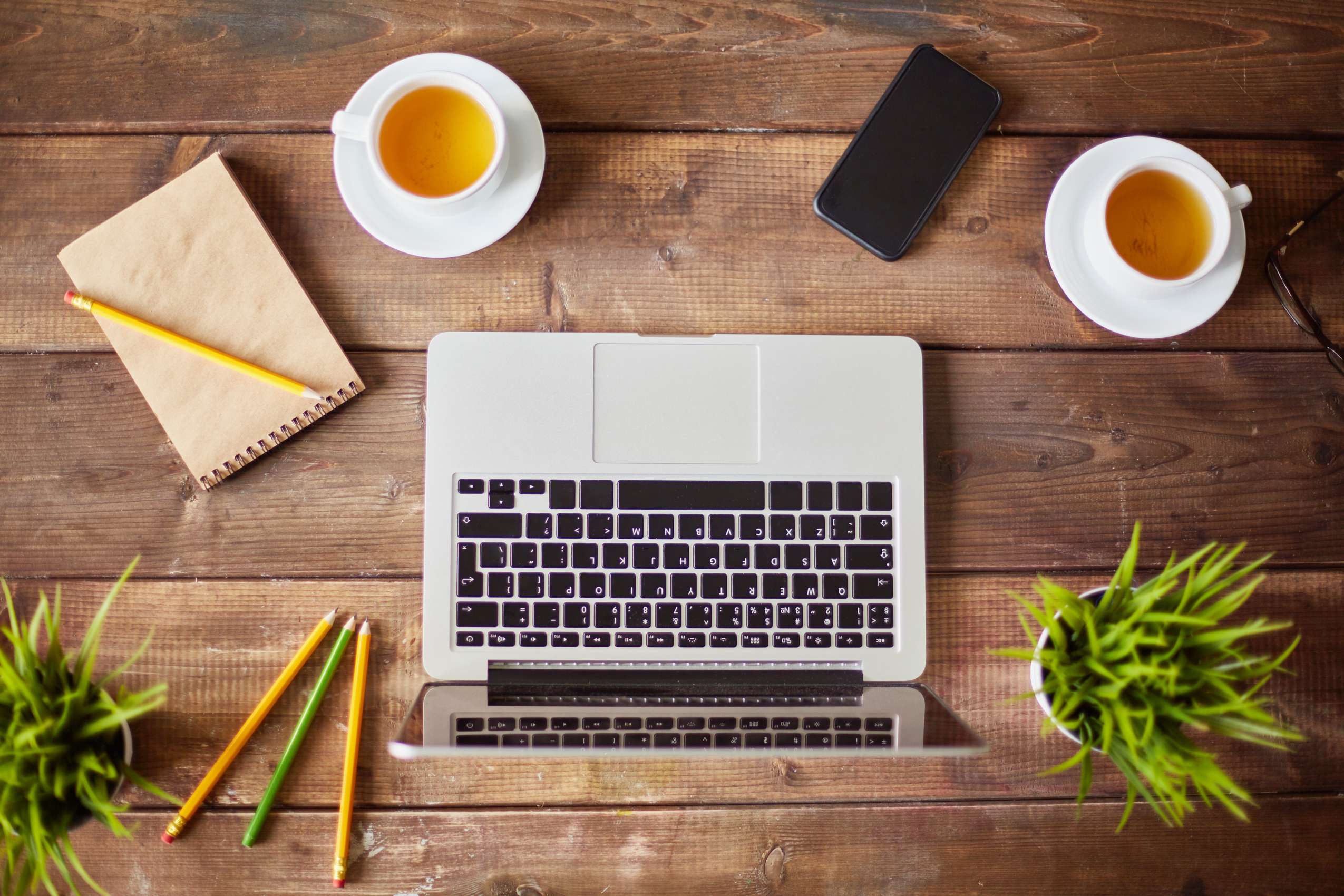 This is why we created Flownative
What We Do and Why
We want to provide you with the right tools and support to deliver first-grade applications and websites
We have Flow in our name because we are all committed to the Flow and Neos ecosystem. All three of us have been part of the development team for a very long time (in fact Robert is the original project founder and Karsten was the second contributor). That means we know our way around Flow and Neos and know how to deliver great solutions with both.
We love finding clever solutions to problems, especially in Flow and Neos. We want to provide you with the right tools and support to deliver first-grade applications and websites.
This is why we created Flownative.
So if you have a problem to solve, write an email or call us, we will find the time to look at it.
Scalable cloud hosting for Neos and Flow
Our scalable, cloud-based hosting platform Flownative Beach is one important piece of the puzzle. It makes bringing a Neos website to production so much easier and takes away the primary source of errors in critical situations - manual steps. Additionally our knowledge about the system has been put into Beach so that all the pieces fit perfectly to provide the best ecosystem for Neos.
Custom development for Neos and Flow
But apart from Beach we develop custom solutions and packages for customers through Flownative Dockyard. This is done to solve specific problems, sometimes even produce specific features for the Neos core based on customer requests. That helps the customer and the community and is the way we love to work.
If it is not a core feature of Neos (yet) we provide many solutions through our open sourced packages on our GitHub account.
Trainings & Workshops
Additionally we also do trainings and workshops to spread knowledge about all parts of Flow or Neos. That includes not only PHP code related problems, but also implementation strategies, deployment, hosting, security and performance. We can also help to architect a solution to a tricky development problem or even support you with a pitch for your customers.
Support with your Neos and Flow issues
And for the moments you wonder what is going on, before spending endless hours debugging and trying to find a solution, we offer our helpdesk called Flownative Lifeguard, you can ask to find and fix problems on short notice.
This means we can support your Flow or Neos project from start to finish, even working with your development team for a while to get them to speed and help with technical decisions. And if you like working with us but have a question on a non Flow project, you can also get in touch.
I am a Neos user
We run a Neos website built by our trusted agency. Sometimes we run into trouble, though.
Our services ensure that problems you run into when implementing and using Neos will be solved as fast as possible.
We can work hand in hand with your agency, to reduce overhead and communication issues.
We are an agency
For our clients we plan and implement websites and online applications based on Neos and Flow.
We gladly help out with planning a project, offer workshops to get your staff up to speed with Neos and do support around implementation and launch.
I am a developer
The use of Neos and Flow sounds tempting, but what if I get stuck, with a deadline swooshing by…
Our helpdesk works like an insurance against those setbacks. If you cannot solve an issue on your own, get in touch and we'll help you out.

I need training
We will soon start a project with Flow or Neos and need a training to get started or a workshop to kickstart the project.

We are all experienced developers and can help you with your first steps with Flow and Neos. We can also lay the foundations for your project together so you have a solid start.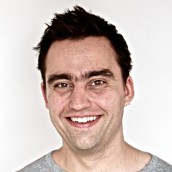 Robert Lemke
A developer since the age of 13 Robert loves clean code and always tries to find a solution that tad bit better. He was instrumental to the development of TYPO3 and has been a driving force behind the development of Neos and Flow since 2005, when he started it all.