This topic is very important to us.
Your data is yours. And, to be honest, when it comes to personal data, we want know as few as possible about you. Because, taking care of sensible data is a big responsibility. We are well aware of that, and that's why we take extra care about data security.
Down below you find all the information about data privacy at Flownative. We tried hard to write up everything as understandably as possible.
Privacy Policy
In this text we explain which data we are using for which purpose, and how long we are using it, to run our online offering.
Our online offering consists of our websites and our social media accounts like, for example, Twitter.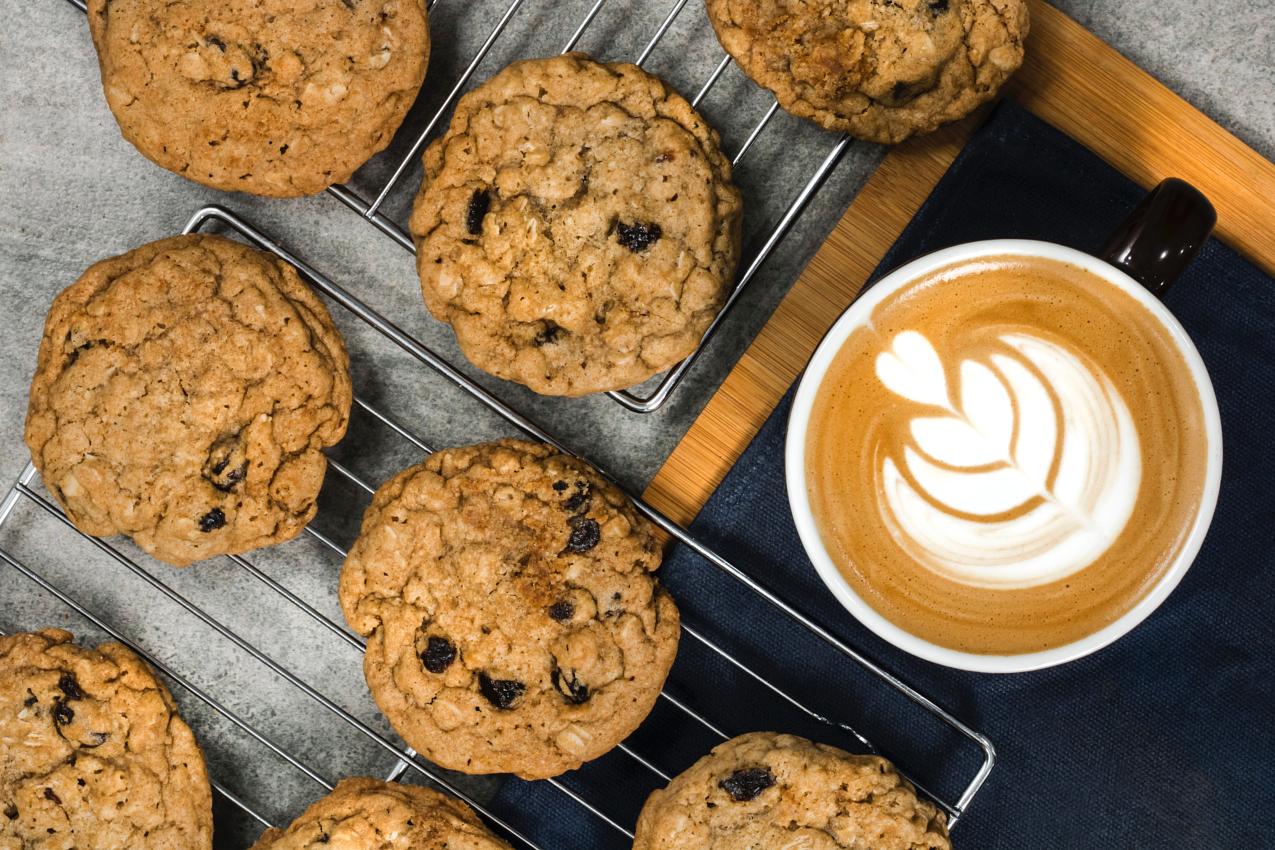 List of Subcontractors
On this page you'll find a list of all subcontractors we are working with at the moment. In order to use their services, we need to provide them with certain data. We explain which data we are transmitting for which purpose.