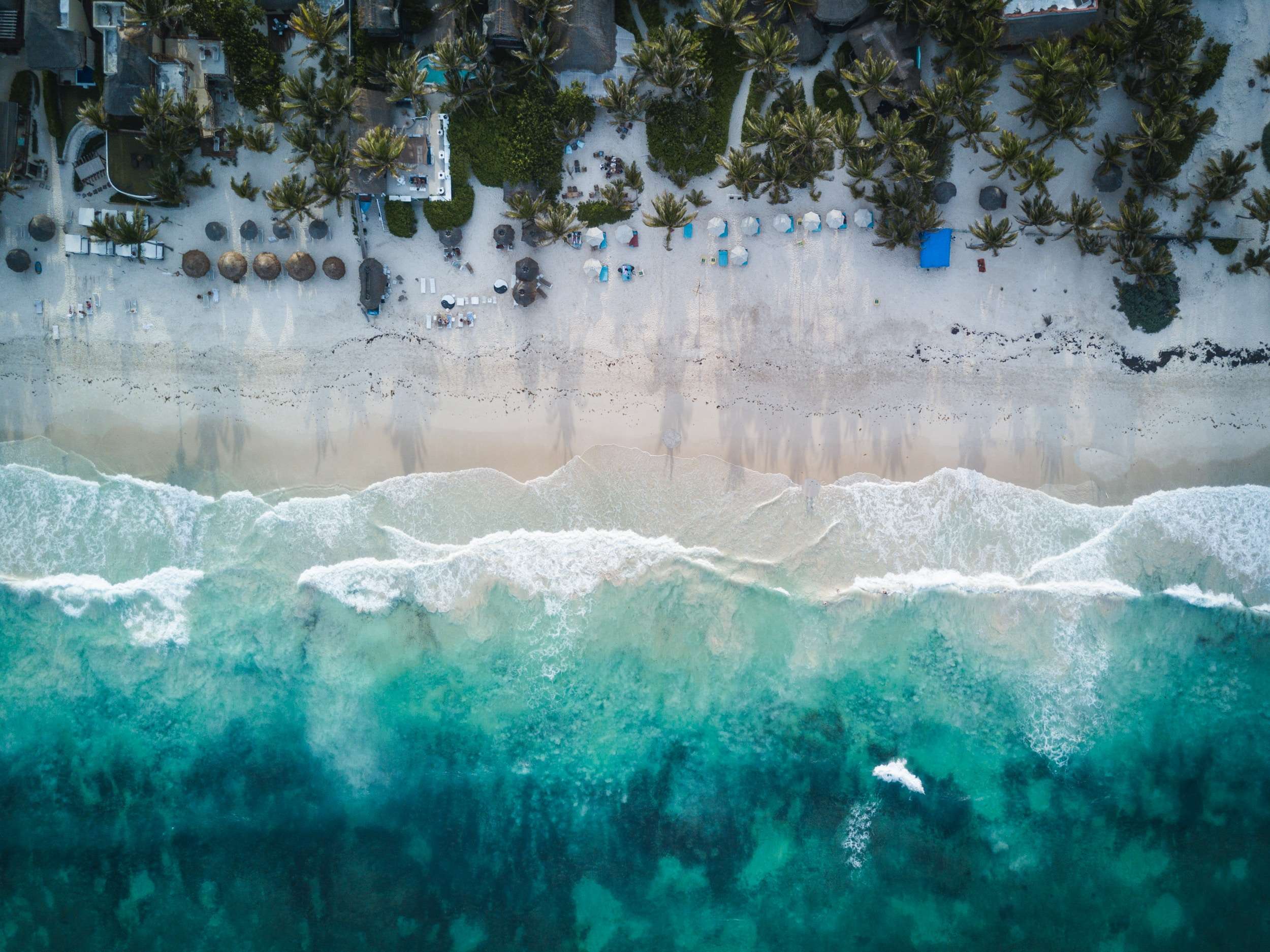 Flownative Beach

Elastic Cloud Platform for Neos CMS and Flow Framework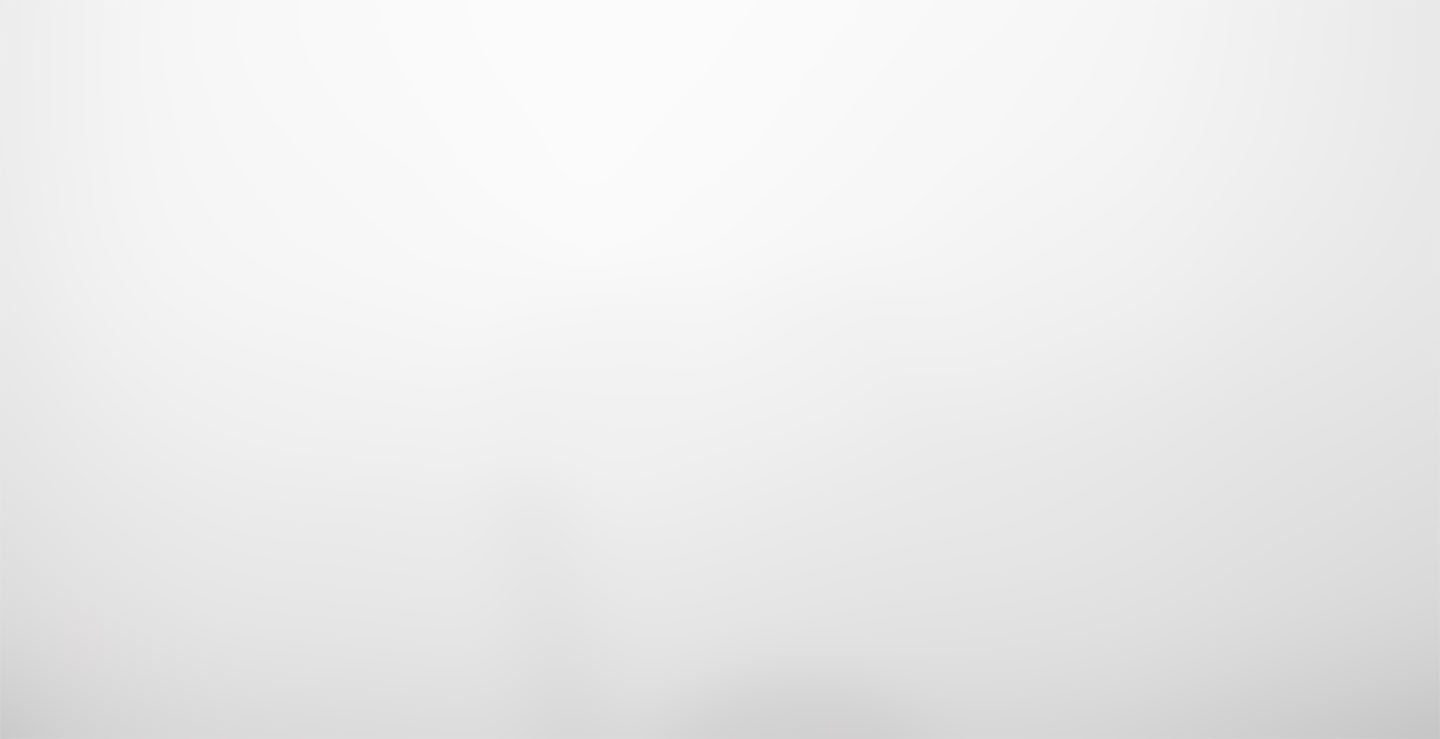 A cloud hosting environment which was just made for Neos and Flow.

We always wished that there was a cloud platform which provided us with all a Neos developer could dream of. That's why we created Beach.

Made for Neos CMS and Flow Framework.
Auto-scalable and self-healing.
Tailored to workflows of web agencies.
Continuous Delivery with fully integrated build and deployment pipeline.

You bring the code, Beach covers the rest.

Pricing
Learn more