Flownative Beach

Professional Cloud Platform for Neos and Flow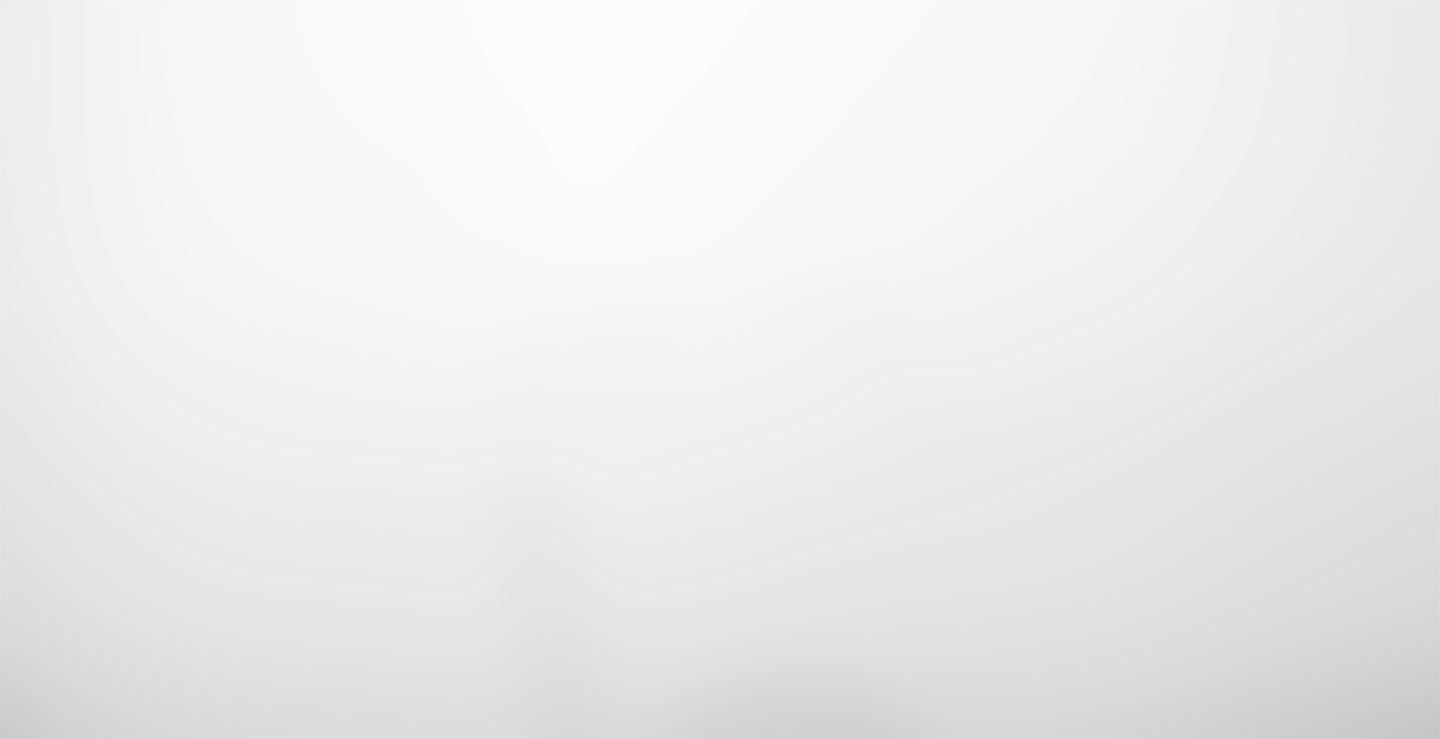 Accelerate Time to Value for your Neos Projects
Did you ever find yourself dedicating way too many hours into dealing with infrastructure issues? Let Beach do the job and save valuable time in every project.

Develop using the same Docker images which power your production website. Then deploy with a simple git push, triggering the built-in CI pipeline. Everything in a developer-friendly solution, just made for Neos and Flow, by the same folks who started the Neos project years ago.
Discover Plans
Try Beach for free
Flow Experience from Dev to Production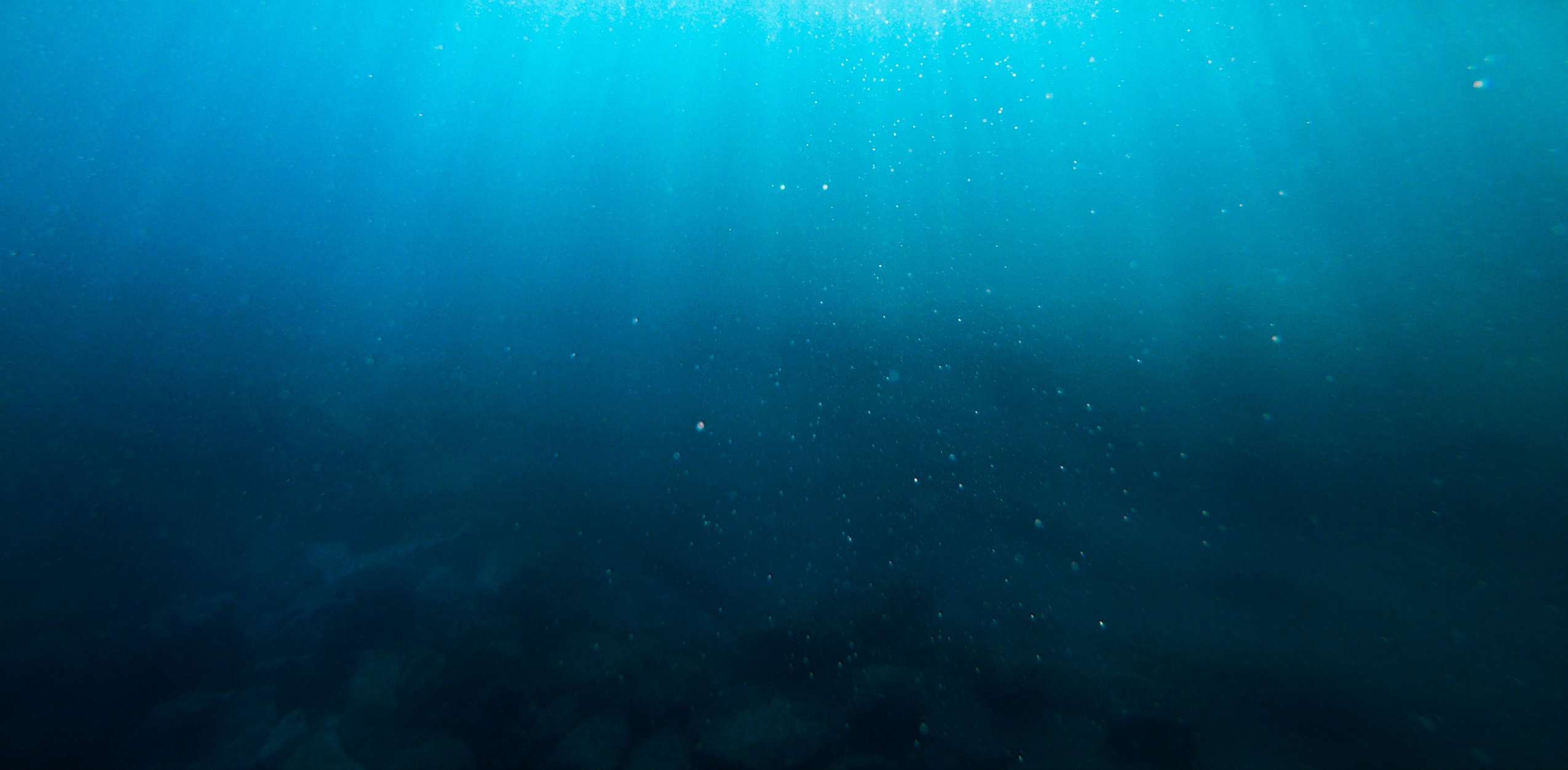 PaaS & Continuous Delivery
are Worth the Investment
more frequent
code deployments
Beach is Built on the Excellent Work of Thousands of Open Source Developers
Beach is not a traditional hosting product: We don't operate a data center, we don't get up at night to change a disk controller, nor do we give our servers cute names.
Beach is software. We developed an event-sourced Flow application which manages a Kubernetes cluster, which in turn manages Docker containers.
But we would not create everything ourselves, because there are great solutions out there already.
It's not magic to create something like Beach. You can learn how to create a Kubernetes cluster and deploy containers.
But it is a lot of work, and literally thousands of detail problems need to be solved. Because even though the individual parts are easy, running every thing together in production is a whole different story.
We worked almost two years on Beach before we accepted paying customers. And we hope you will love what we created!
Flownative Beach is powered by
Passcreator is a complex application based on Flow Framework. Beach enabled us to focus: developing and selling our product while knowing that hosting the application is not a concern anymore.

Using Beach we get all the flexibility of a scalable cloud hosting without having to care about the complexity that usually comes with it. The result is that Beach supports us to run a highly ambitious tech startup.
Creating a fully automated hosting solution and maintaining it on a regular basis badly pays off for an agency. Above all, we want to design and develop and not having to deal with server problems.

Beach provides us with a hosting environment specifically optimized for Neos – with a few clicks everything is live. And with the Flownative team we have an extremely competent partner at our side, who promptly takes care of possible problems.