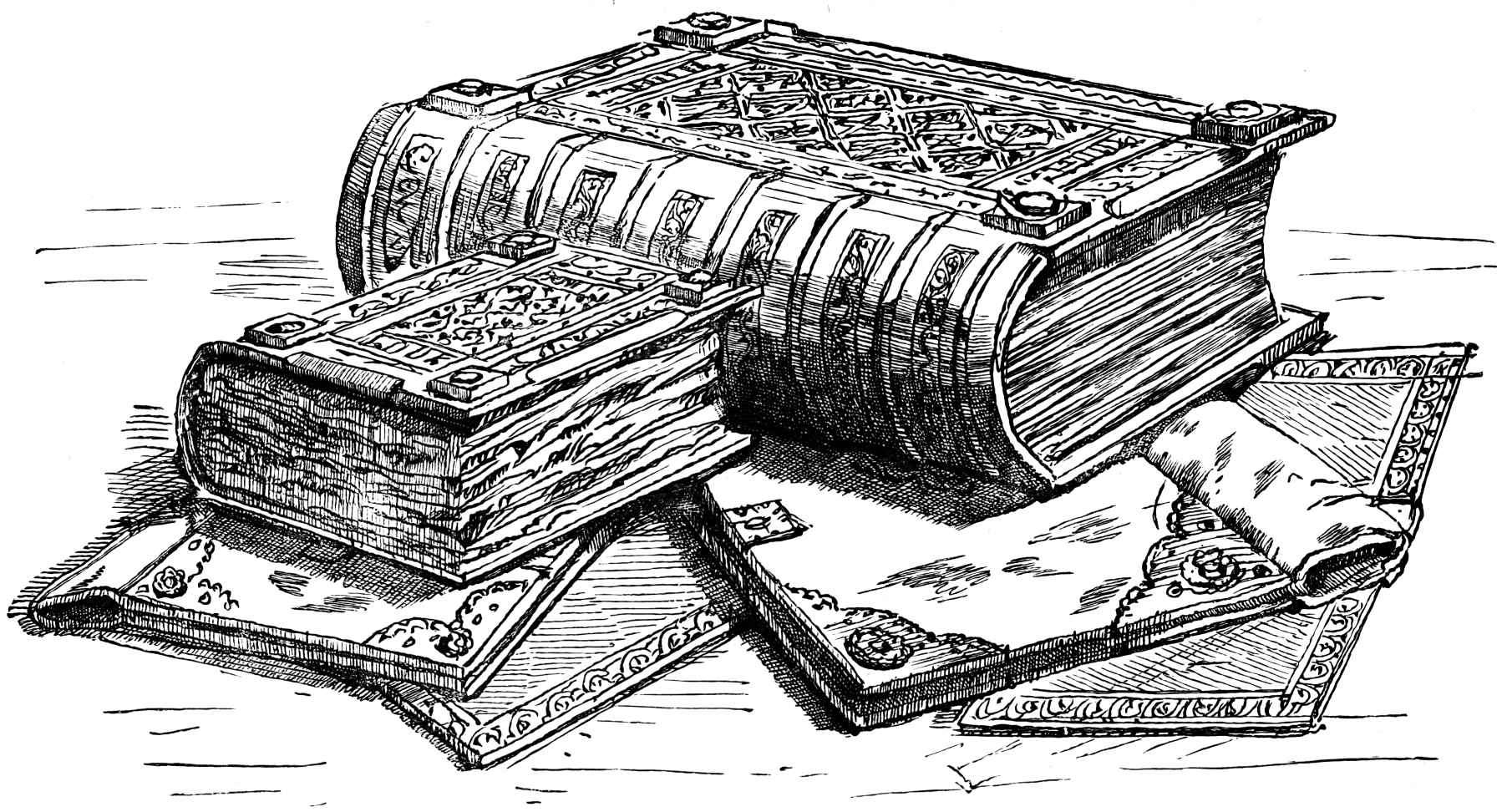 Terms and Conditions
What we–and you–need to know.
Even though we'd love to avoid it, in practice you can't do business without some legal groundwork. Our General Terms and Conditions (called Allgemeine Geschäftsbedingungen in German) are currently only available in German. We'll do our best to get a read-worthy translation done as soon as possible.