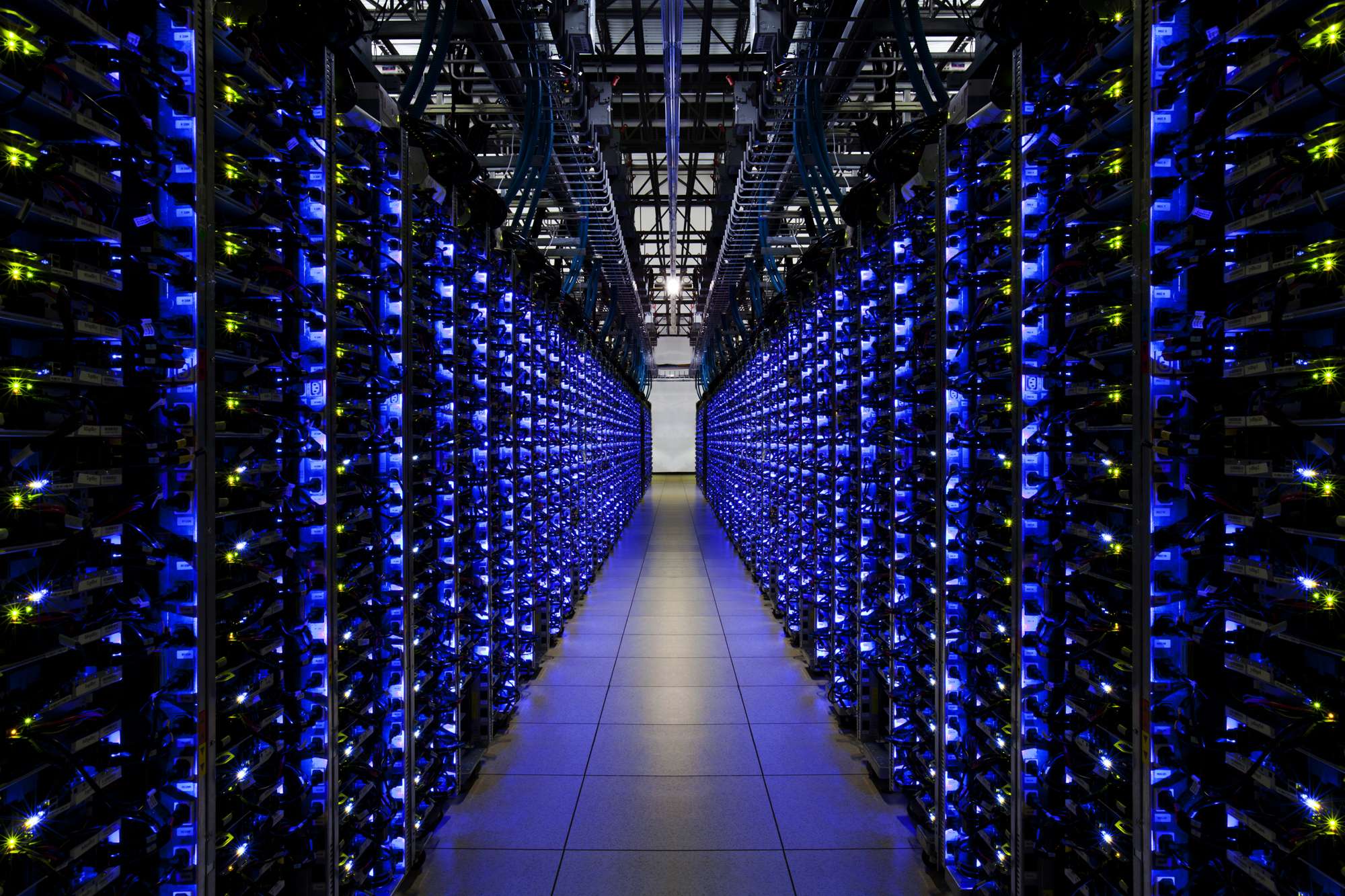 More possibilities through partners we trust.
Since the foundation of Flownative we have tried to outsource everything which does not belong to our core business. Because we want to keep our heads clear for the essential, stay flexible instead of hire lots employees who take care of infrastructure and paperwork.
Besides, in our opinion it hardly makes sense these days to run your own infrastructure. Telephone system or data center? There are service providers who can do that much better, because it's their core business.
On this page we keep an updated list of all subcontractors we are working with. In order to use their services, we need to provide them with certain data – depending on their area of responsibility. When it comes to personal data, we take special care to only trasmit the data really necessary ("Datensparsamkeit" is a well-known German word for a reason).
We made contracts for order processing (according to GDPR) with all of the subcontractors in order to protect your and our data.
| Subcontractor | Service | Contact | What for? |
| --- | --- | --- | --- |