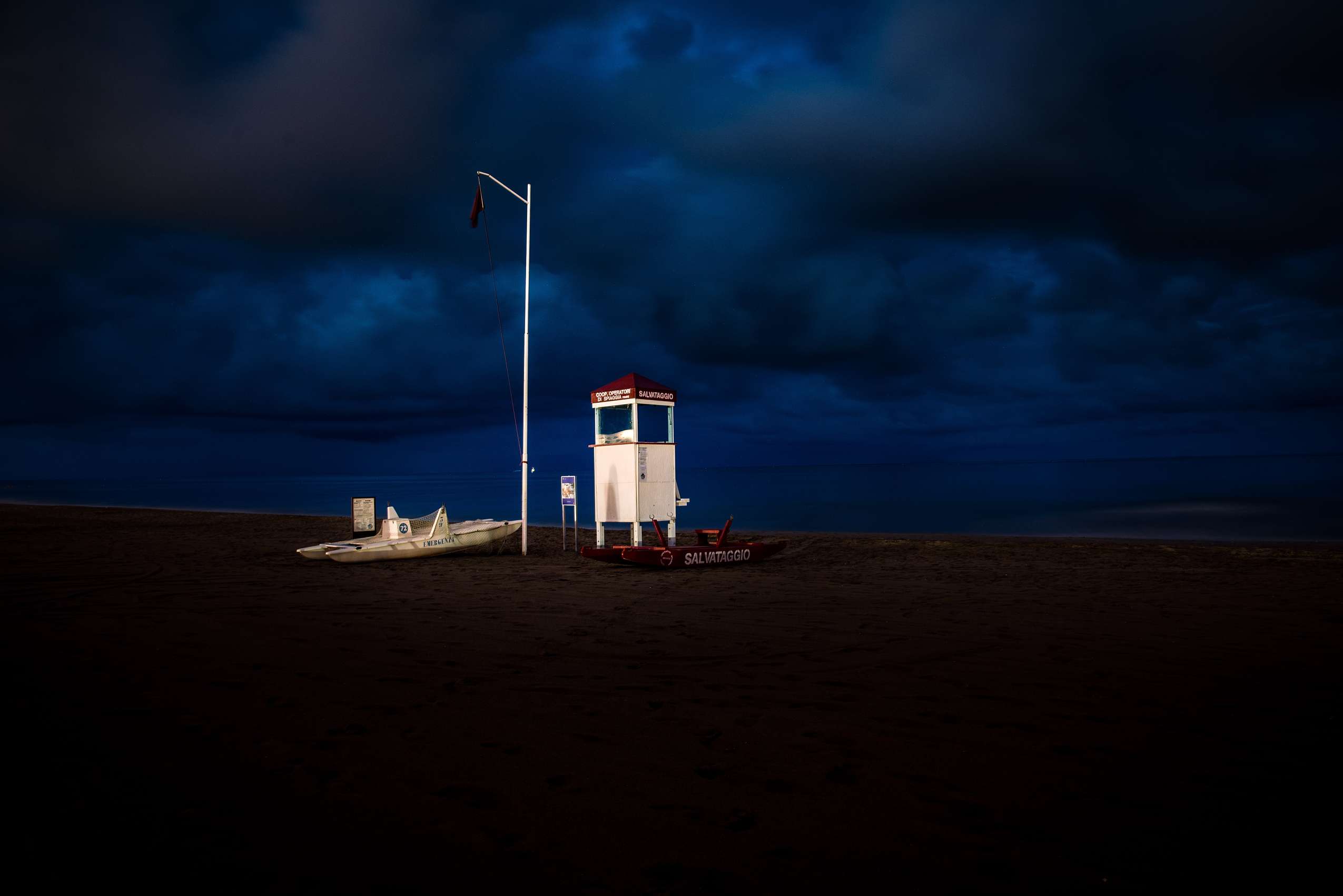 Questions & Answers about
Lifeguard
Sometimes even a service supposed to answer questions poses it's own problems.
How can I grant access via SSH to you?
We have our personal SSH keys, but you can also download our generic support SSH key.
This can be used to give us access to servers and Git repositories in a "non-personal" way.