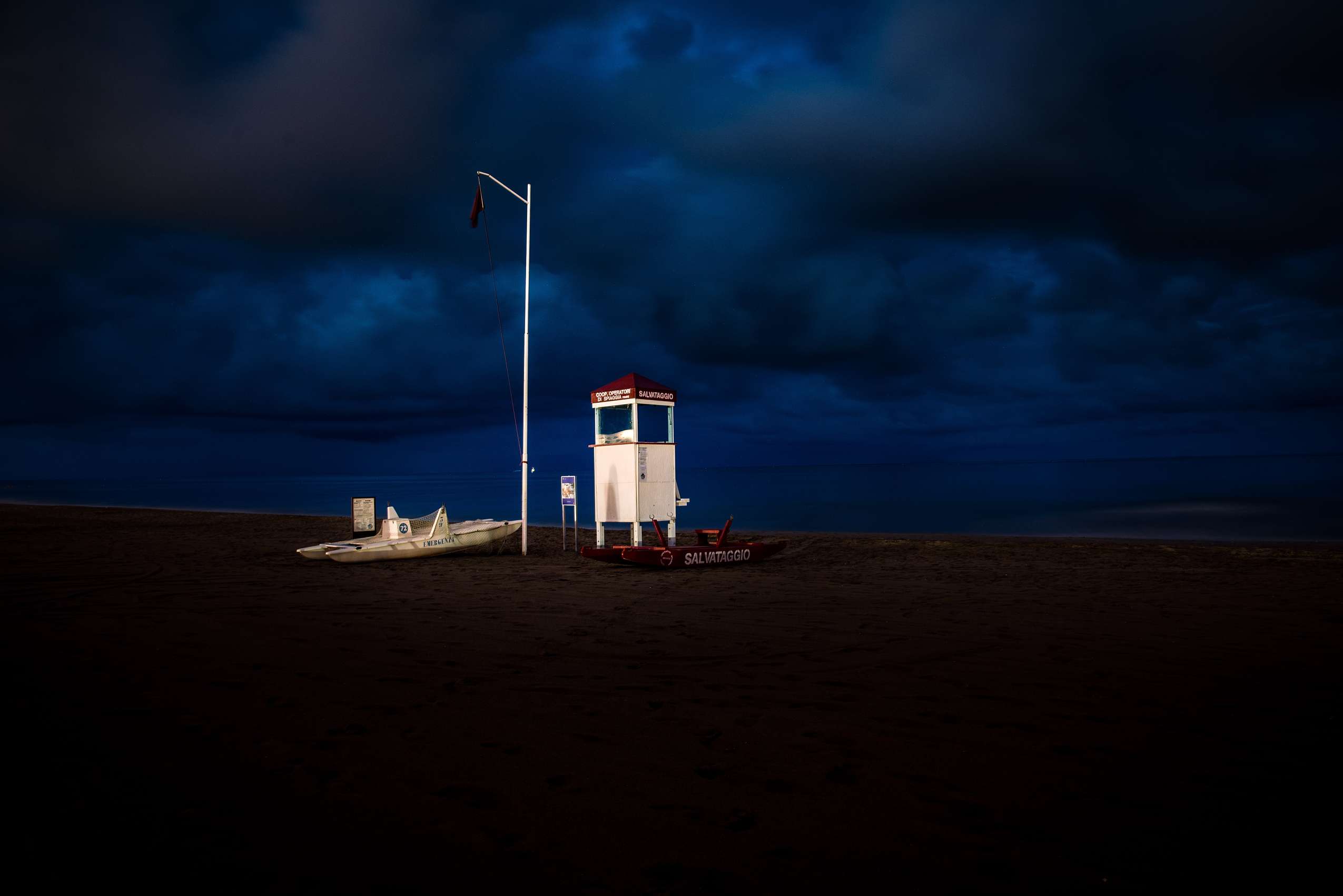 Help is just one form away
Sign up for our Lifeguard
To sign up, please fill in the form. We will then set up access to the helpdesk system and make sure you are known to our infrastructure as needed.

In case we have further questions, we will contact you. Feel free to leave your phone number in the comments field to speed this up.
Once all is set up, we'll let you know and gladly assist you, should you have questions.
By signing up you agree to the Flownative General Terms and Conditions as well as the Special Terms for Flownative Lifeguard. They can be downloaded from our T&C page.