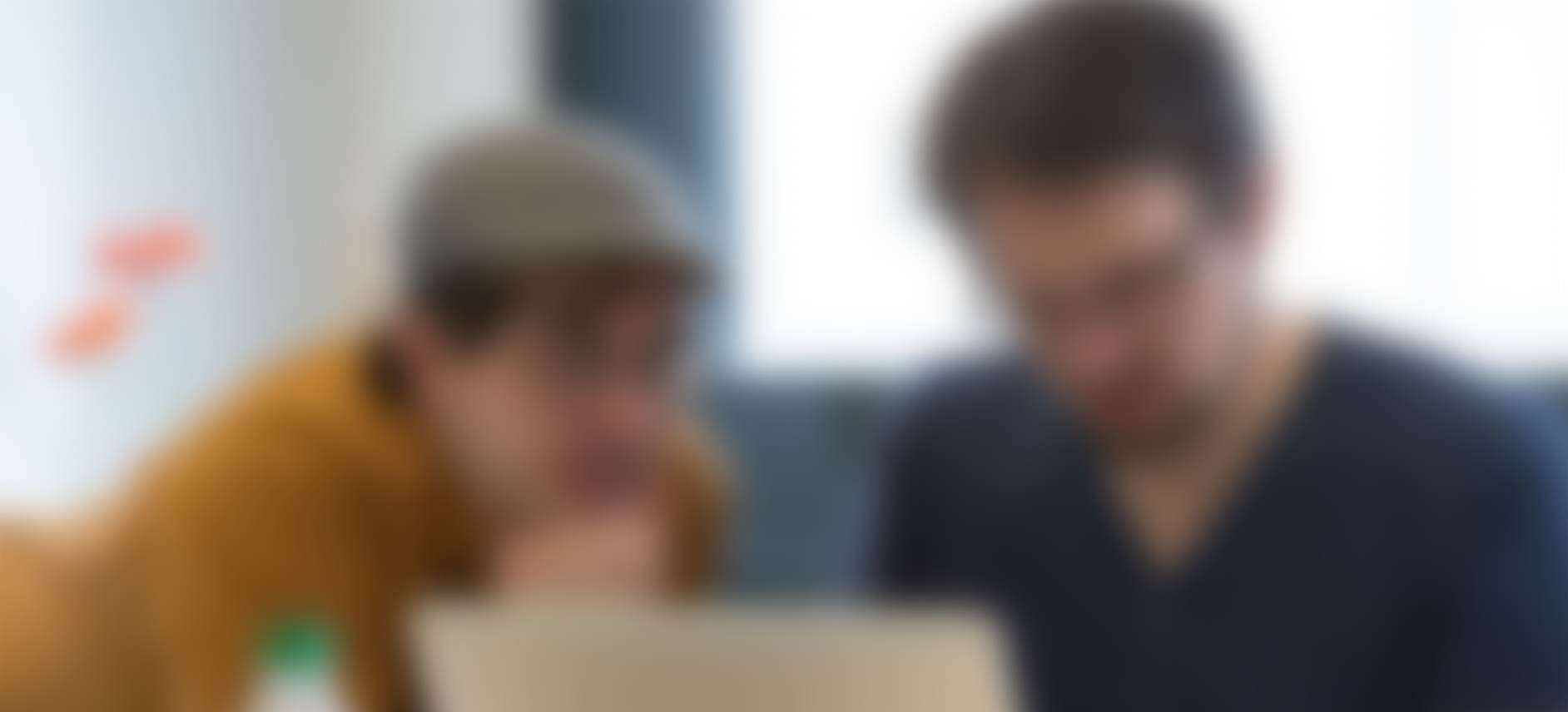 Neos Helpdesk
Development
Project Support
Consulting, Coaching, Sales
Project Support
As technology advances and projects get bigger, external support is not only nice to have, but sometimes crucial to the success of a project. Why not hire some of the most deeply involved developers in the Neos community?
See, that's what we thought.

Consulting
To get your next project on track from the start, we help you with our expertise in best practices around Neos. Still in the planning phase? We provide guidance with content-first project development. Already won the pitch? We can assist with architecture, development and deployment.


Contact us
Coaching
Little beats a hands-on workshop when it comes to getting up to speed with a new technology. We offer workshops for integrators and developers on all things Flow and Neos. In-house, tailored to your needs.
Or, if that suits you better, we do remote one-on-one coaching via voice and screen sharing. Your choice.
Contact us
Sales
Some consider a new product more of a risk than others. If you need help during the sales process, feel free to get in touch with us regarding sales support.
We will honestly answer questions around existing and missing features of Neos and assess needed investments to avoid bad surprises.
Contact us